John Booth trained in Animated Film at West Surrey College of Art and Design for his BA before completing his MA in Film at the Royal College of Art.
While at college, in 1984, he was commissioned by Sir Richard Eyre to make an animated introduction to Gogol's "The Government Inspector" starring Rick Mayall at the National Theatre. One of his animated films was screened at the Tate Gallery as part of an exhibition of new animators in 1985 and he won the BBC Old Grey Whistle Test Award for Best Independent Music Video in 1986. His graduation film "Sunk" was selected for screening in the London Film Festival in 1987.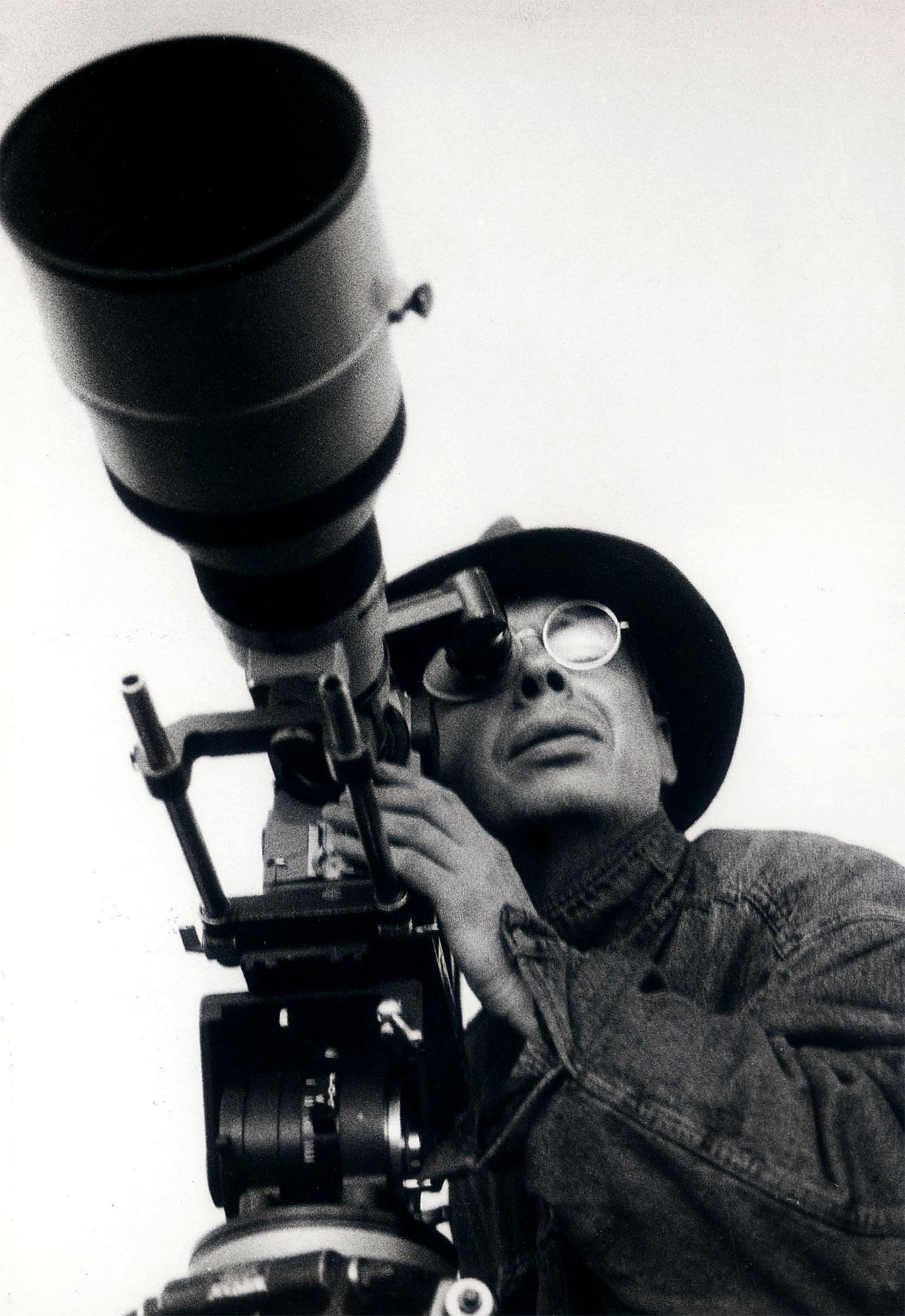 From the late eighties John has directed over a hundred music videos and commercials, in Europe, America, Africa and the Middle East working with a wide range of artists and advertising agencies. His music videos include work with Adeva, Lulu, Johnny Clegg, A Tribe Called Quest, De la Soul and Redhead Kingpin. Advertising agencies that have commissioned work include M&C Saatchi, Publicis Focus, Ogilvy Mather and BMP DDB Needham.
In 1994 John combined a Photosonics camera with Flame technology to invent high frame rate 'speed ramping', winning the London International Advertising Awards in 1995 for "Precision Movements" for Raymond Weil Watches.
As well as commercials and music videos John has directed several documentaries, shooting and editing much of his work himself. His documentaries include a four part series for ITV, "The Berkeley Estate", and a coral reef conservation film in association with the Marine Conservation Society, "Leave Only Ripples".
In parallel with his film career, John is a painter, printmaker and photographer. His etchings have been selected for the RA Summer Shows and he has had numerous solo and joint exhibitions including The Affordable Arts Fair, The Brighton Arts Festival and The Coastal Currents Arts Festival.